Hello everyone, sorry its been forever. I just got back from a trip to Europe with my mom, we went to London, Poland, and Greece. So I obviously have a million pictures but here are just a few good ones!






London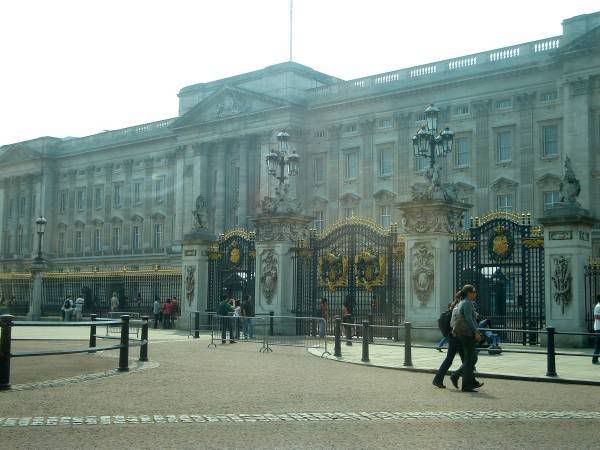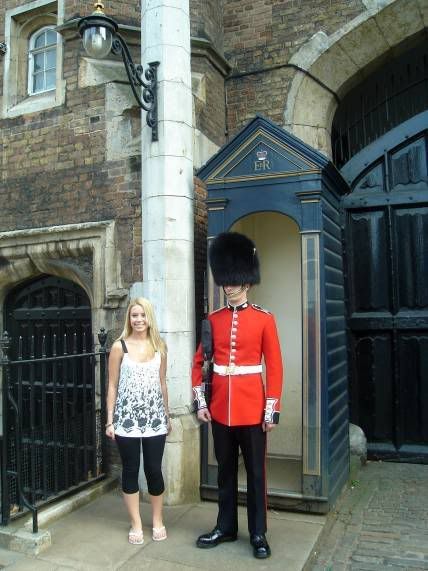 Had to do it.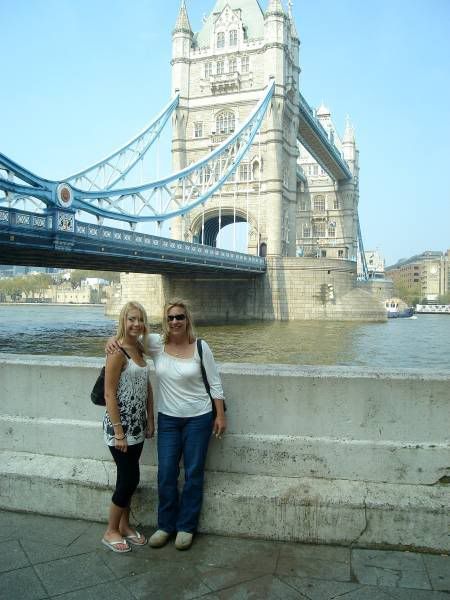 My mom and I at the London bridge.


Krakow, Poland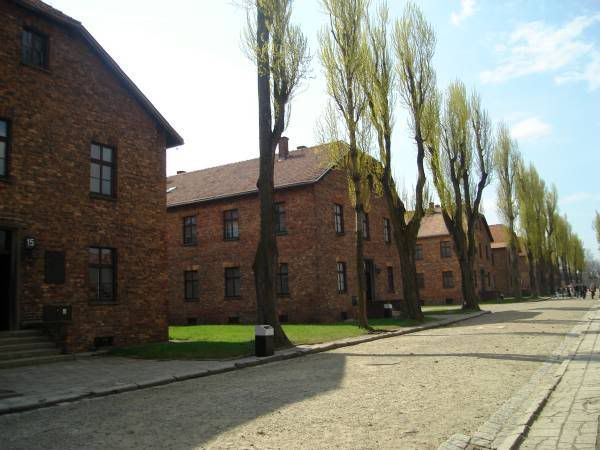 Auschwitz / birkenau, very moving.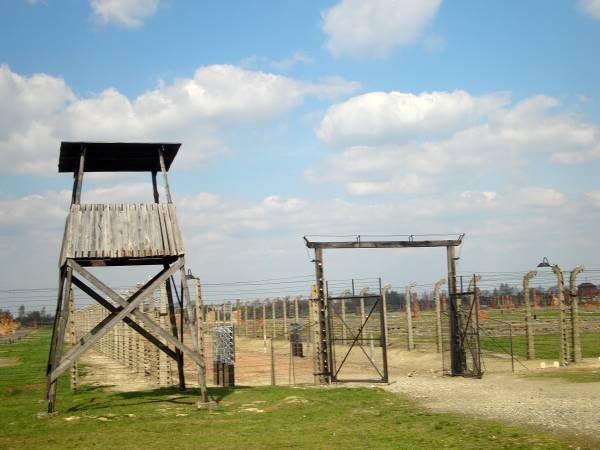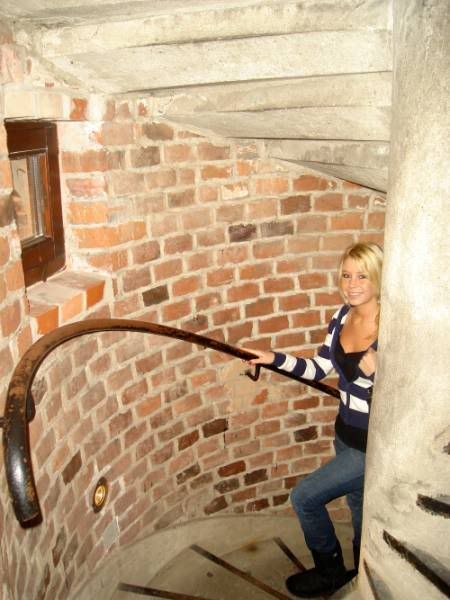 We went down these 300 steps to a cave where a dragon was supposedly slain.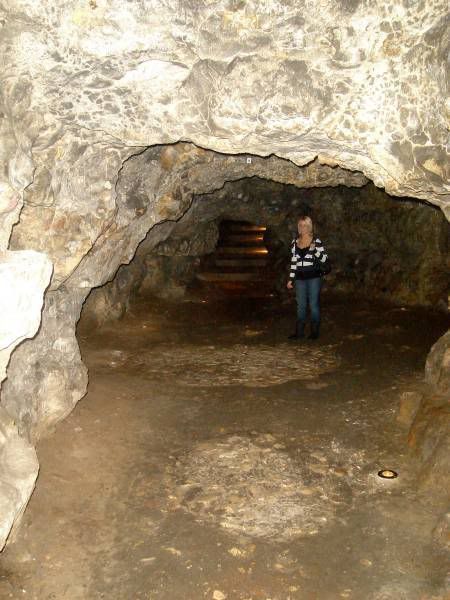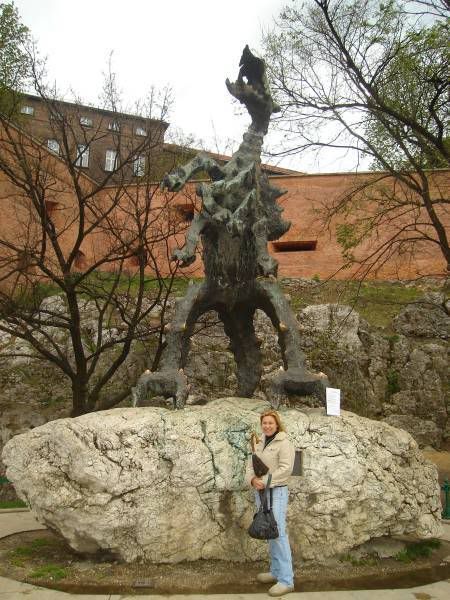 Wawel Castle.


Crete, Greece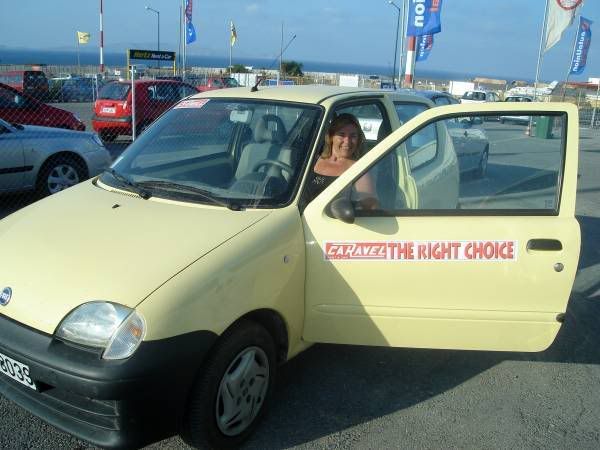 Our beautiful rental car, haha.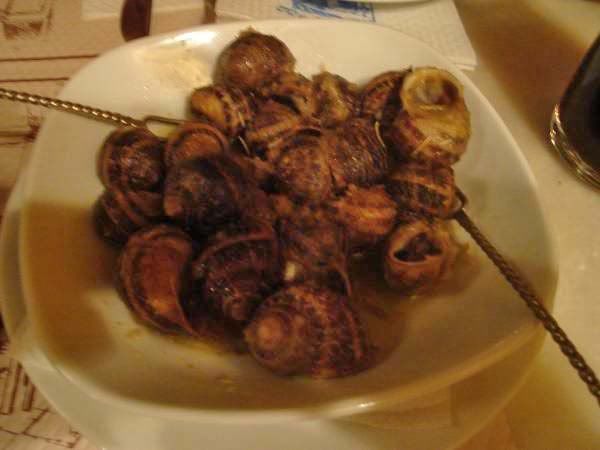 We had escargot! It actually wasnt bad.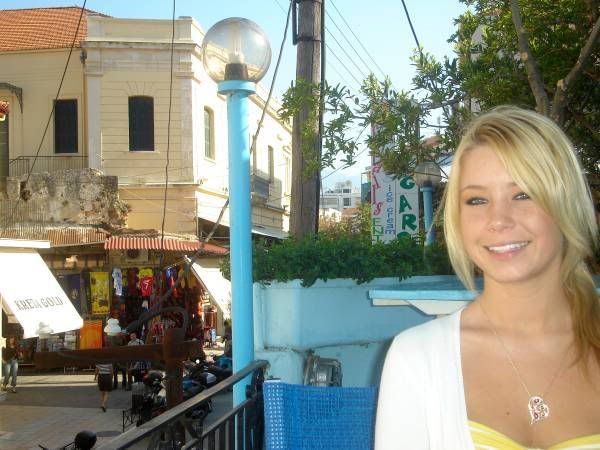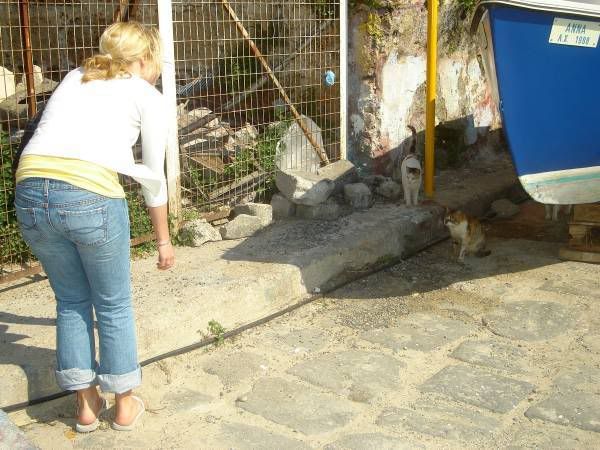 In Greece theres millions of stray cats, my mom and I would always take our left over food and put them in our "cat snacks" bag and feed them.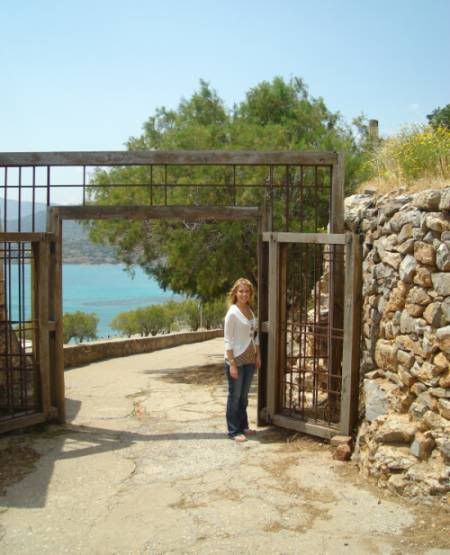 Me at an old Venetian Fortress, then turned leper colony in 1900-1950ish.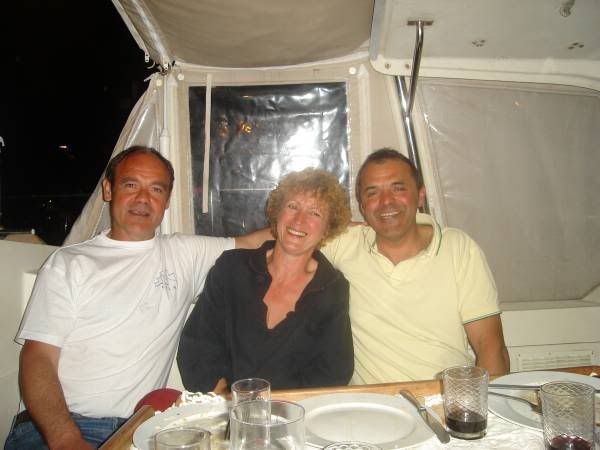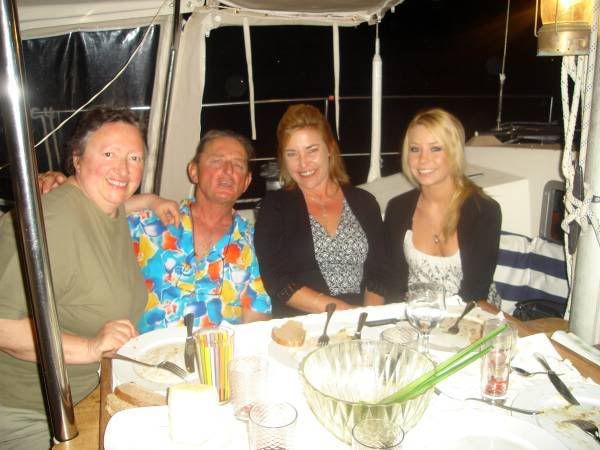 We picked up these French hich-hickers! haha. They invited us to their sailboat later that night for dinner. Some of the funniest people I have ever met.





<3