Let Me Into The VIP
Name, age, & location:
Casey, 17, Ohio
Tell us one interesting thing about yourself:
I know how to put my foot behind my head. Sorry that was the best I could come up with.
Pick 2+ members you think are "elite," & provide us with usernames & photos. [The members & mods are here.]
</a></font></a>
kbabyyyy569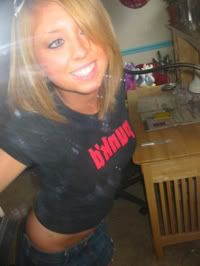 She has amazing eyes, and I love her hair
</a></font></a>
thestoryends___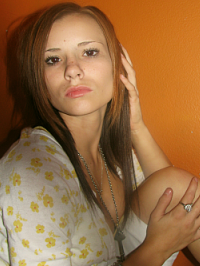 I love her hair, and she is just a beautiful girl.
Pick your favorite mod & tell us why! [include photo/s]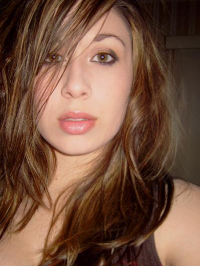 Your make up is very good in this picture, and I like the style of your hair.
Who promoted you here/where did you find </a></font>
</a>
prive_elite
?</b> I was just looking through radom communities, and I couldn't seem to find any active ones, and I just came upon this one.
Put one of our promotional banners in your user info, and in an entry in your personal journal.
info:
http://p00kie66.livejournal.com/profile
entry:
http://p00kie66.livejournal.com/
Post a minimum of 5 photos & a 200x266 photo for the members page. [If you can't resize one, let us know which photo you want to be used & we will do it for you.]